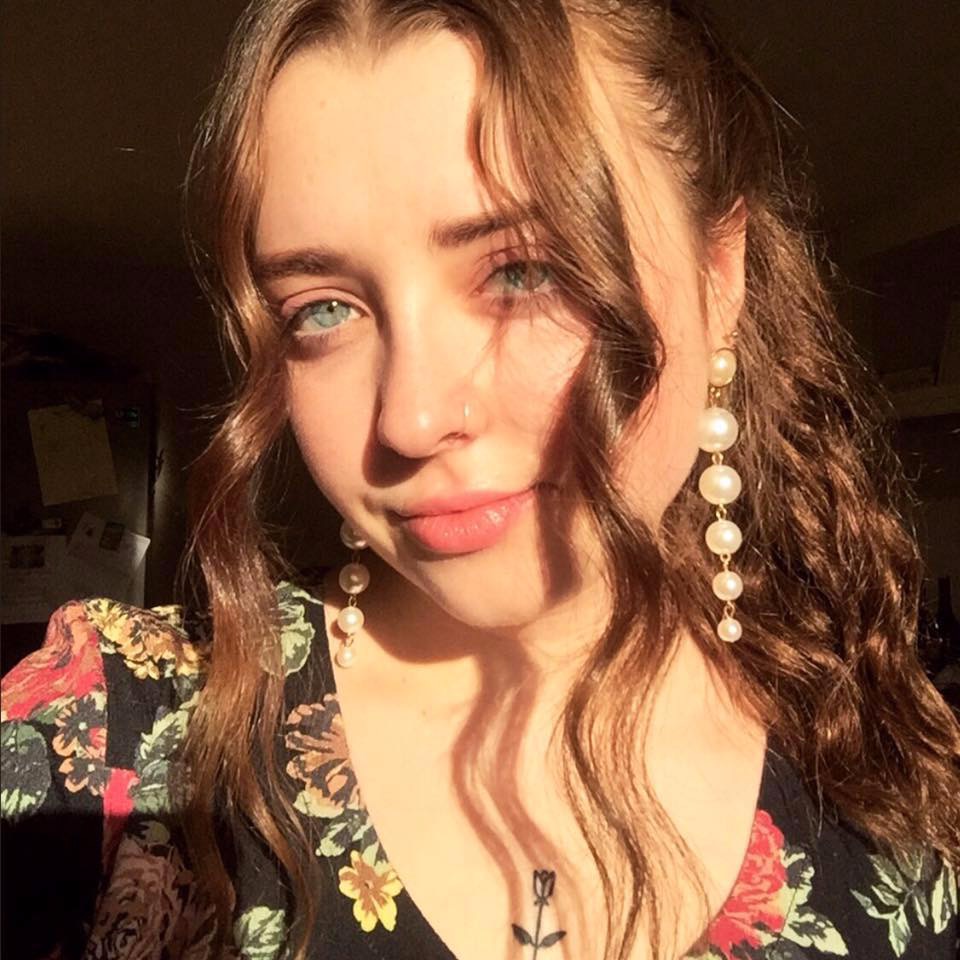 Caitlin Mae Thomson (she/they)
Caitlin (she/they) is a poet, academic and freelance journalist/editor. She studies at Trinity College Dublin in Gender and Women's Studies (M.Phil) and holds an English Literature (BA) degree from the University of Bristol.
Specialities include: theories of the body; medieval studies of sexualities and gender; trans and intersex history of the twentieth century; feminist art history; queer literature and poetry; the sociological histories of sex work and sexuality; and black British writing and history.
Bylines include: Versification, Bullshit Lit, Dreich, Trouvaille Review, Candid Orange, Empoword, Screen Queens, Safe & Sound, Ta Voix, Helicon, Inter:Mission, Hercampus, That's What She Said, WACK and YARN.